We don't know what you did last summer, and quite frankly, we think it would be a bit weird if we did (thank goodness for GDPR).
Here at Priory Press Packaging, we believe that horror stories belong in the movies and not when you're trying to get your business and brand off the ground with some new packaging. Just like when you take your car to a garage, and the mechanic tweaks his head to the side with a long pause and says 'Hmm, that'll cost you' when approaching a new part of your business, its hard to know what the going rate is, how the process really works and whether you truthfully getting the best packaging available on the market. We're here to help turn those horror stories into happily ever afters – here's four packaging villains and how to spot them in four short takes.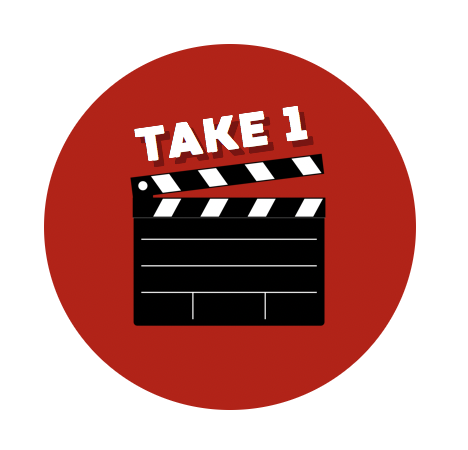 The BRC Bandit 
Let's fast forward a bit. Your product is doing immensely well, so well in fact, that big retailers are looking to start stocking you on their shelves. Next thing you're in, it's amazing, the bright lights of the shopping aisles are blinding… but you get an email… 'Please send us your packaging suppliers BRC certificate'. Panic ensues. You contact your packaging supplier, and guess what, they don't have one. Shocking, we know. Yes, there are packaging suppliers who supply packaging to customers that ends up on the supermarket shelf and isn't BRC approved. We can practically hear the shivers going down BRC auditors spines, and our own. It may seem like it's not a big deal, after all, no one told you that this was an extremely important part of the process – but we're here to tell you that it is. BRC accreditation ensures full traceability for your product packaging, it covers your bottom, Tesco's bottom, and your customers bottom. That's a lot of bottoms to cover.  We suggest that if you want to do things properly and avoid any future confrontation should an issue with your packaging arise, then work with a company that's BRC AA Grade approved to get the best out of your packaging. *Cough* Like us. How to spot these spoofs? BRC is hard work to get and hard work to maintain, if you've got it – you'll flaunt it.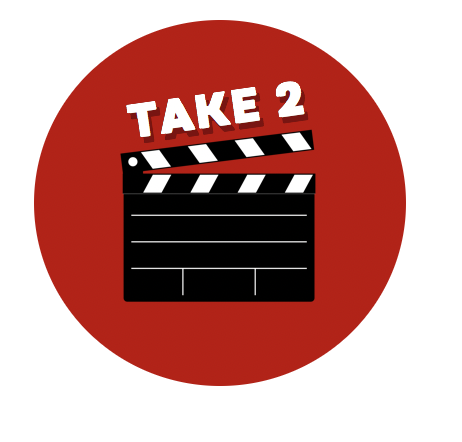 The Greenwashing Goblin
It's not fair, is it? You can't label your product Organic, Gluten-Free, or even call Almond Milk 'Milk' without going through legislation that proves your products as such. But packaging companies? They can say their packaging is recyclable, biodegradable, this that and the other – they can probably exaggerate their eco-friendly accolades as much as they wish. We don't. We know there's some things we can't provide – e.g., we will never  tell you that shiny UV Varnish is biodegradable, because it is not. We're very upfront and honest about this. Does matte varnish affect the biodegradability of your packaging? Absolutely. Sorry. The truth hurts. We have all our sustainability information online, and you won't find it buried under lots of other pages. We'll even post the link for you here – https://priorypresspackaging.co.uk/sustainable-packaging/.
We also have an environmental statement which tells you at the end that you can request all of our supporting documents that uphold our statements about our ink, board, and renewable energy powered machines. So how do you spot a green washing packaging spoof? Ask them for their supporting documents that uphold their statements. If they hesitate, or they haven't got them to hand – they aren't what they say they are. We're just looking out for you, pal.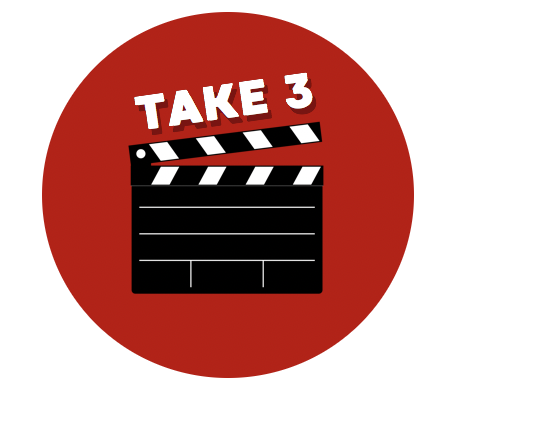 The 'One Week' Wizard
If you consider how long it took you to come up with your initial product, the recipe, the taste, the trials, the legislation – then the branding, website and social media and a packaging supplier tells you they can produce bespoke packaging for you in 1 week – then you've encountered a One Week Wizard. One Week Wizard's are extremely rare, so rare in fact, they don't exist. Your parents weren't lying when they said good things come to those who wait. Our lead time is 3-4 weeks from artwork sign off. If it's coming up to a busy period, say December, it may stretch to 4 weeks. Either way, we will always let you know that at the beginning of the process. We don't like making 'make believe', we are certainly not One Week Wizards. We are proud of the process we have in place here, and seeing as we've been around since 1976 – it has worked pretty well for us. Always know your packaging suppliers lead time and factor that into your orders, or you know, just come to us. Psst our lead time is 3-4 weeks.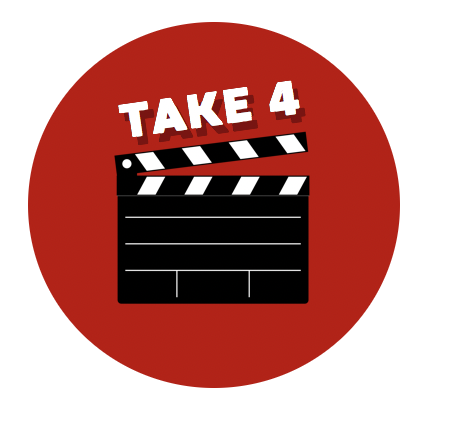 The Image-Grabbing Ghoul
Okay, this is where things get dark. When you visit a website and see the images of a packaging suppliers 'work', it is natural to believe that the images posted are in fact the work of that packaging supplier. Unfortunately, this is not always the case. We experienced this ourselves, when we realised a packaging printer had taken one of our images shot in house here at PPP HQ and were using it to promote their own services. Now that really is a horror story. A quick way to spot this spoof is to use TinEye – Reverse Image Search. Simply upload the picture of the packaging, and it will reveal how often the image has been used online. If it appears across multiple sites, it may be that the image is in fact a stock image or, horrifyingly, not belonging to the person that's posted it. Whilst this was worrying for us, it is more worrying for a potential customer who could go on to order that packaging, and not receive what they signed up for. On our website, all of our images were either shot by us, or we have requested our customers permission to use their image of the packaging we produced for them.
No image grabbing, or photo stealing – just Pretty Impressive Packaging. See below example for help!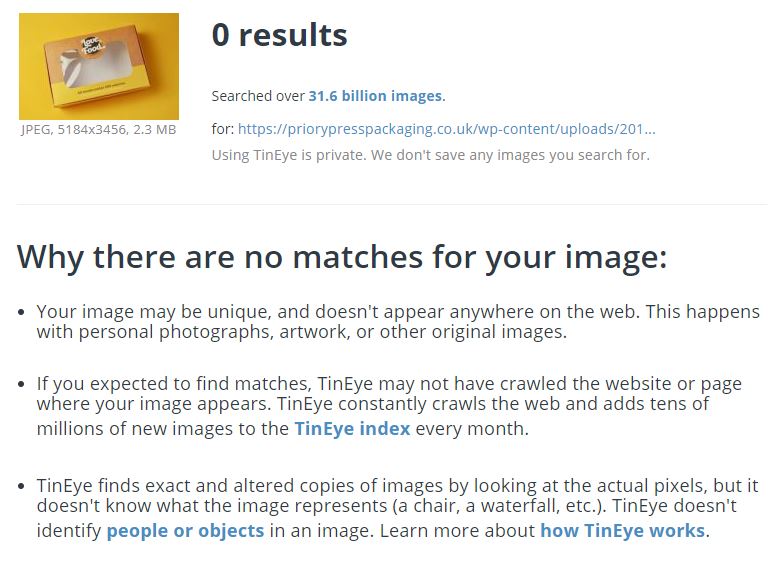 We don't know about you, but some of these spoofs are just a little bit too spooky! We hope after reading this you successfully vanquish all four of these villans in your hunt for a packaging supplier. Or you could just give us a call, and save yourself a LOT of time.