5 Petrifying Pinterest Packaging Ideas for Halloween
We loved looking up these petrifying Pinterest packaging ideas to get us into the Halloween Spirit!
Pinterest have a boo-tiful range of Halloween inspired packaging designs and we have included our favourites below! With modern fast-paced attitudes when it comes to consumer shopping, first impressions are vital. Would you pick up these items from the shelves or would you be stunned if you spotted them? Let us know!
Green Gobbler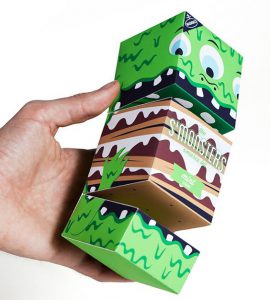 This funky green machine, 'The S'monsters,' stood out to us like a sore thumb. Shared by Webneel Design Inspiration, this Frankenstein inspired box smartly opens twice to reveal the s'mores inside the monster's mouth. The cartoon design is inviting, fun and gives us Hocus Pocus Halloween vibes.
Ghostly Ghouls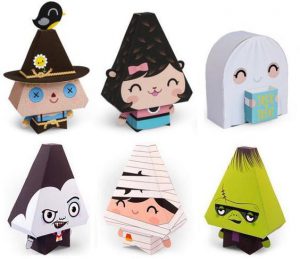 We think these tiny boxes are the cutest. They are sold on Dewmuffins website and are the perfect paper items to add to your home this Halloween. We especially love the happy ghost as there appears to be a sneaky slot for treats. Who doesn't love a secret stash?
Bewitching Box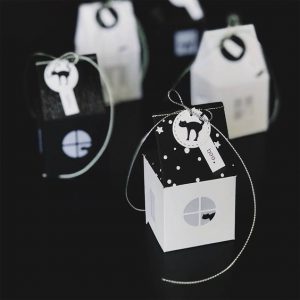 This sophisticated tiny box reminds us of Sabrina the teenage witch and her cat, Salem. A small box like this is also perfect for kids parties or trick-or-treaters. This idea is a great DIY example of how to use add-on's to create more structure, detail and uniqueness.
Goofy Cereal-killer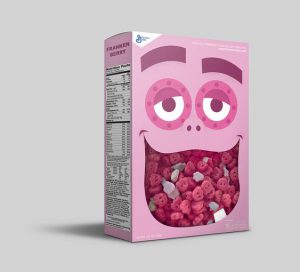 This goofy cereal box by General Mills with their 'Franken Berry' flavour, has all the quirky, fun Halloween vibes. It's non-threatening expression and colour is certain to make kids pick it up on the weekly shopping run. We love the unique use of window patching to show you a glimpse of what's inside.
Spooky Scalloped House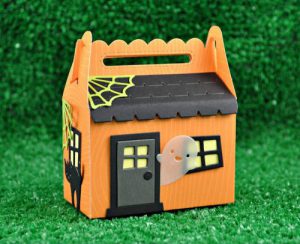 This spooky scalloped house by Lawn Fawn is perfect for a Halloween kids party bag with an extra touch. The handle provides sturdiness for transporting and it looks like the whole box could put up with a few batters and bruises – a cert when it comes to kids parties.