Yesterday we were lucky enough to be invited along to the Food is Great breakfast in collaboration with Food NI, by the lovely Christine Cousins who we had met previously at Blas na hEireann. The breakfast featured 3 key speakers from Defra, Food NI (Chairwoman Michelle Shirlow) and Mash Direct (Director Jack Hamilton) who talked about exporting, Brexit, and the power of homegrown brands. Our cooked breakfast featured all local producers & some of our customers! –
Scrambled Cavanagh Free Range Eggs
Irwin's Fried Potato and Soda Bread
Grilled Smoked Kennedy Bacon
Cookstown Pork Sausage
Mourne Mushrooms and Grilled Tomato
–
Long Meadow Armagh Apple Juice
S.D. Bell Coffee & Suki Tea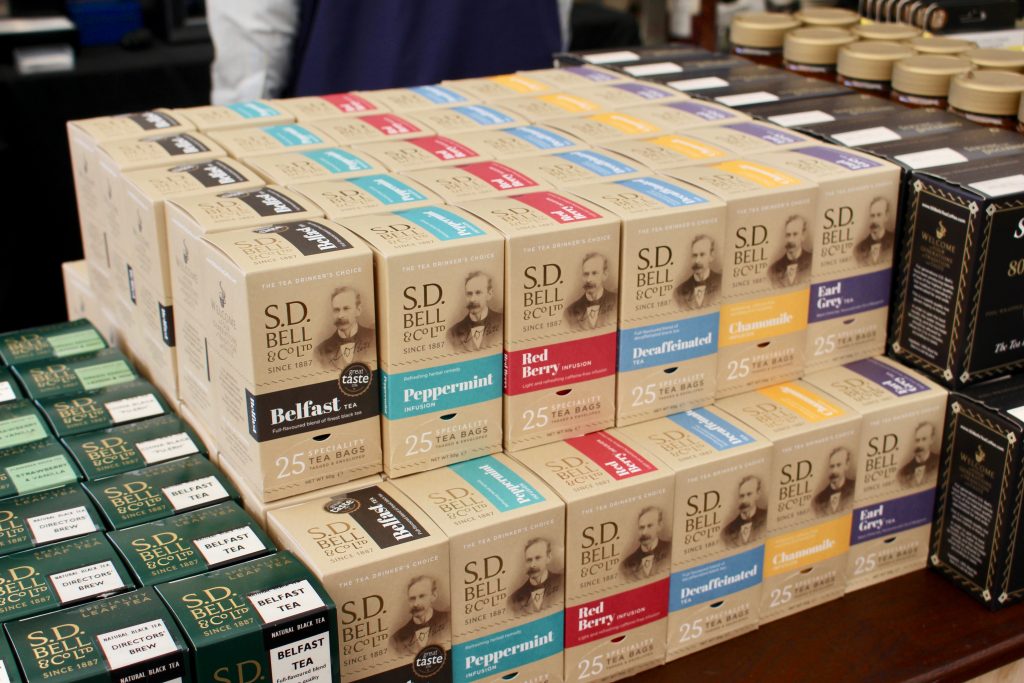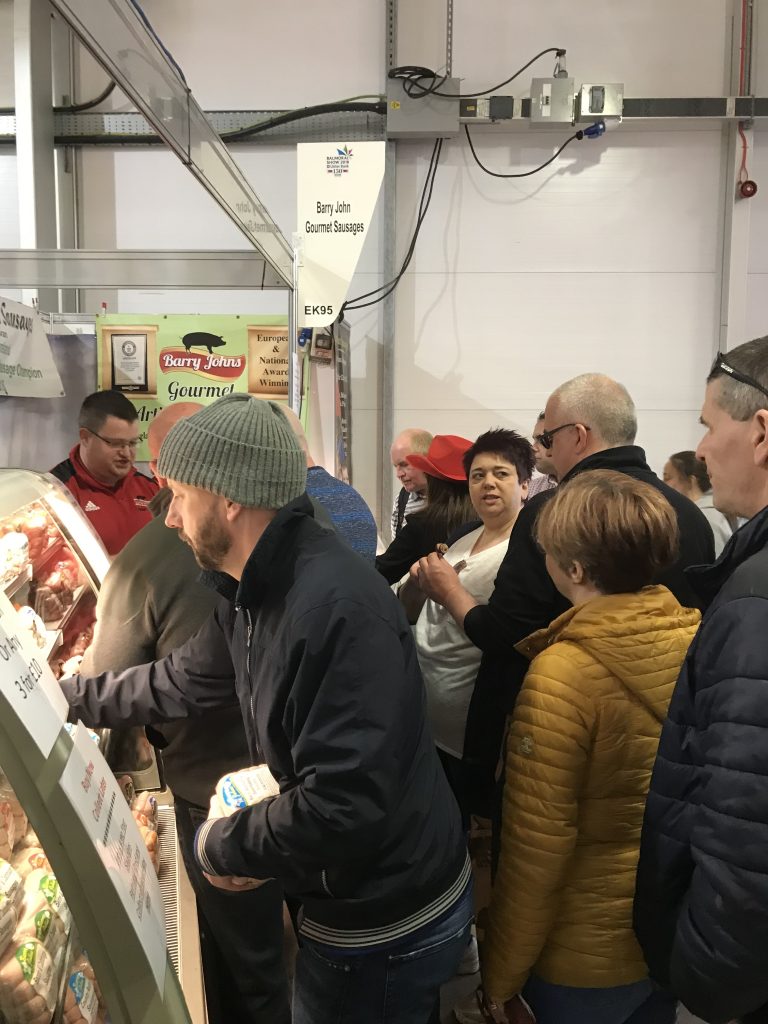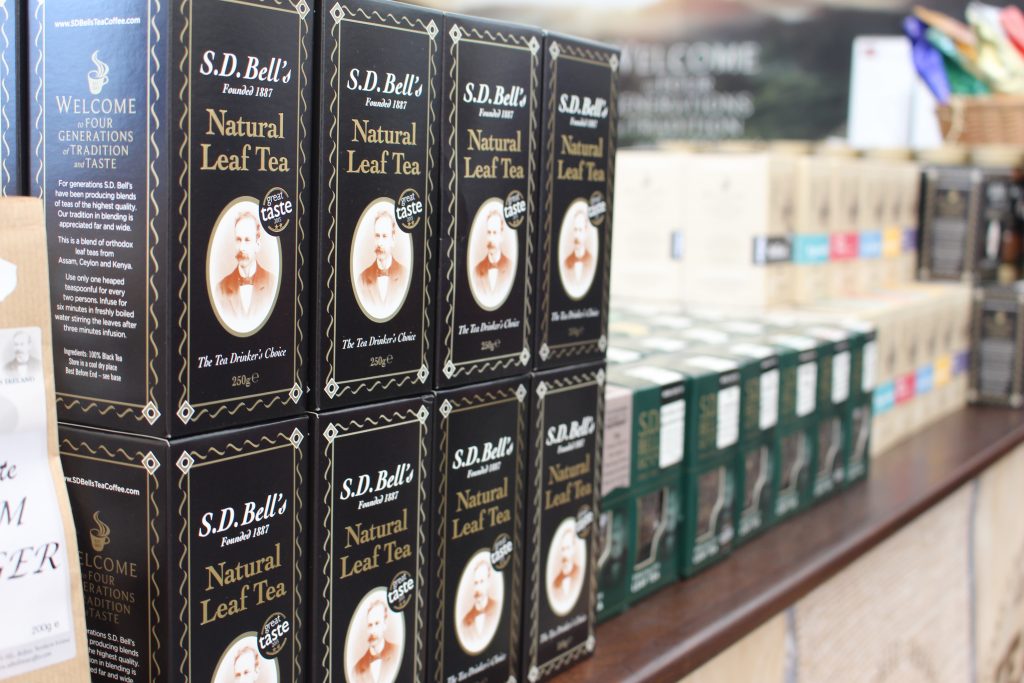 After our breakfast we had time to look around the show, catching up with our customers S.D Bells, Barry John Sausages, Milgro Crispy Onions, Fosters & BPerfect Cosmetics! We also had the opportunity to meet some new brands before it was time to go back to the office – not before we had a Raspberry & Prosecco Ice Cream from Glastry Farm to finish it off.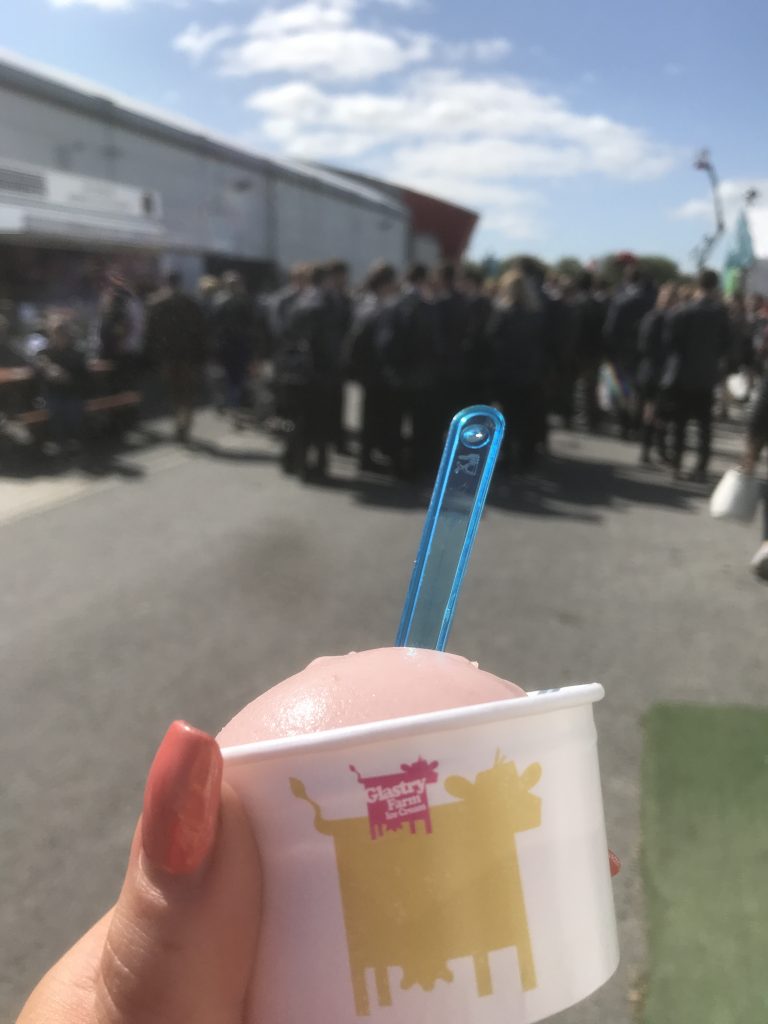 Many thanks to Food NI, Defra, Posh Nosh & all the producers for a brilliant sunny morning at Balmoral!
If you're attending tomorrow, make sure to check out Armstrongs Twisted Fish in the Ulster Bank tent.
Don't forget you can get updates on every show we go to by watching our 'Shows" highlights on Instagram!