Here at PPP, we're extremely lucky to have a team of talented designers.
We thought it was time you should get to know them a little better.
When did you start at PPP?
I started working for Priory Press Packaging in September 2014 when the company was based in Holywood, I moved with the company when the new premises opened in Conlig, County Down.
What was the first project you worked on?
The first project I worked on was packaging for a chocolate bar, it was my first day and I was really keen to start work. I was asked to design a box and graphics for a luxury chocolate bar. I think I will always remember my first project, as I was so excited to start a new job and work in graphic design full time.
We're not supposed to pick favourites, but what is the project you are most proud of to date?
I don't have a particular favourite but a recent project I really enjoyed working on was the Foods of Athenry Whiskey Cake. I enjoyed this project as I had to create a custom tooling cut-out to mimic the shape of a whiskey glass. This window allowed the customer to have a sneak peek of the product without removing any of the outer packaging. I then worked on the design to incorporate references to the product throughout and added a wrap around ribbon graphic to bring the box together. I was so pleased with the final product and received positive feedback from our client.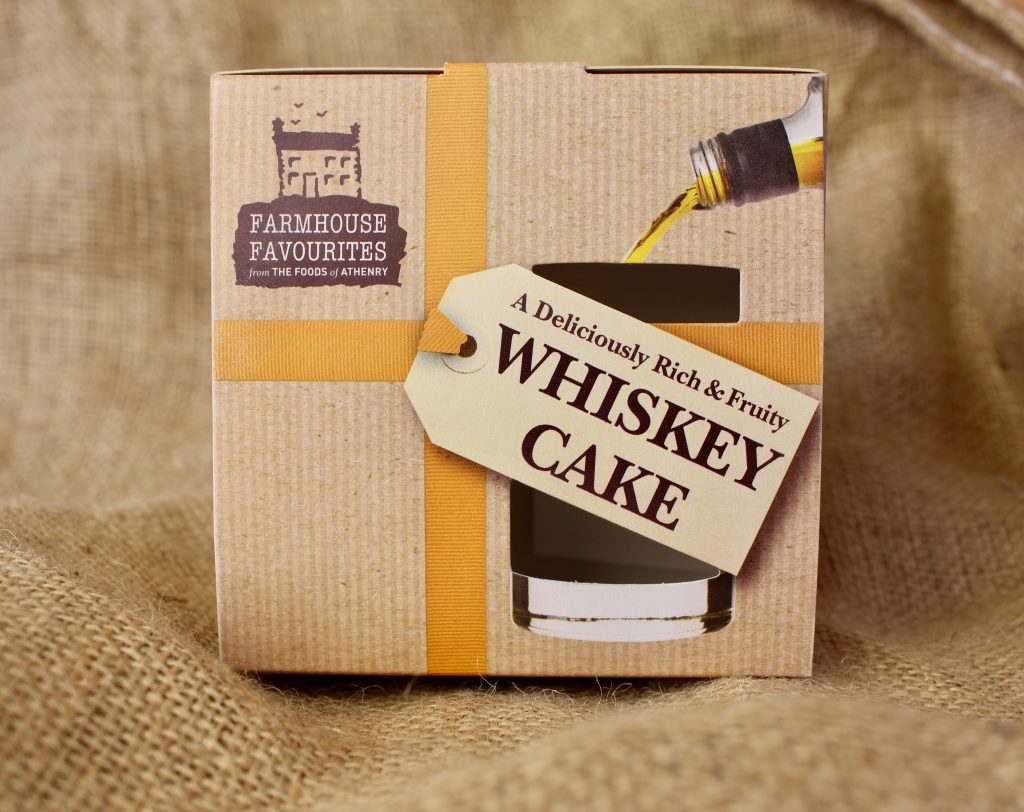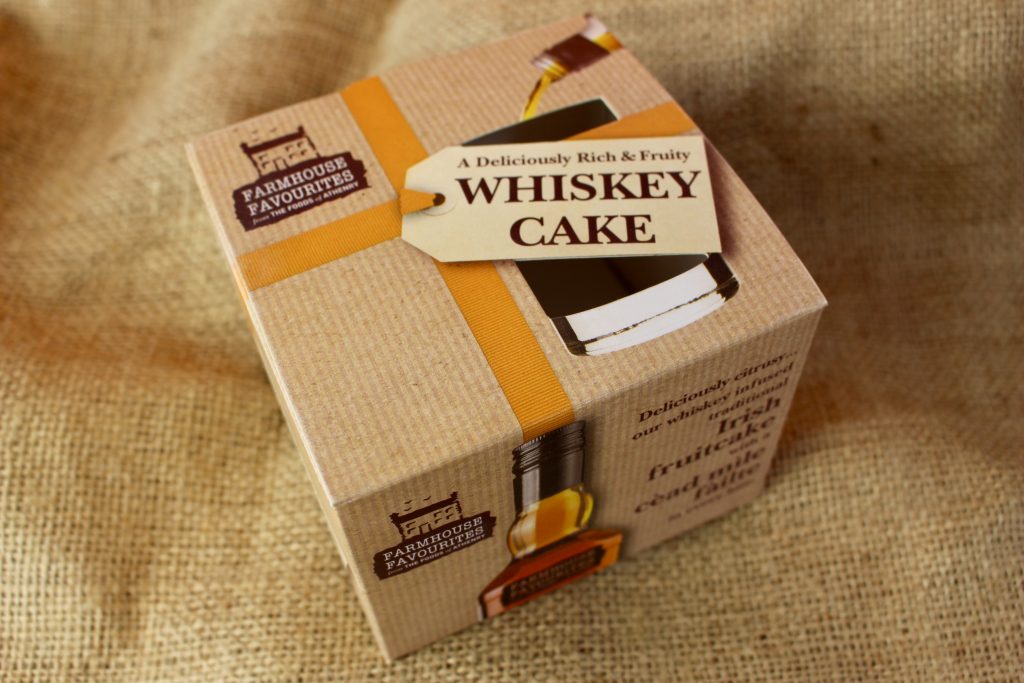 Foods of Athenry Farmhouse Favourites Whiskey Cake box with custom die-cut
What are the greatest challenges you face when designing?
I think one of the biggest challenges designers face in general is producing fresh and effective design each time, whilst ticking off all the boxes on a client brief. Everyone wants their product to stand out and I try to make sure I apply this to all of my designs.
What aspects of designing are most enjoyable to you?
I would have to say my favourite areas of design are branding and photo editing. I do some photography in my spare time and these skills are easily transferable. Branding is a firm favourite; it was one of my favourite areas of study in University and still is today.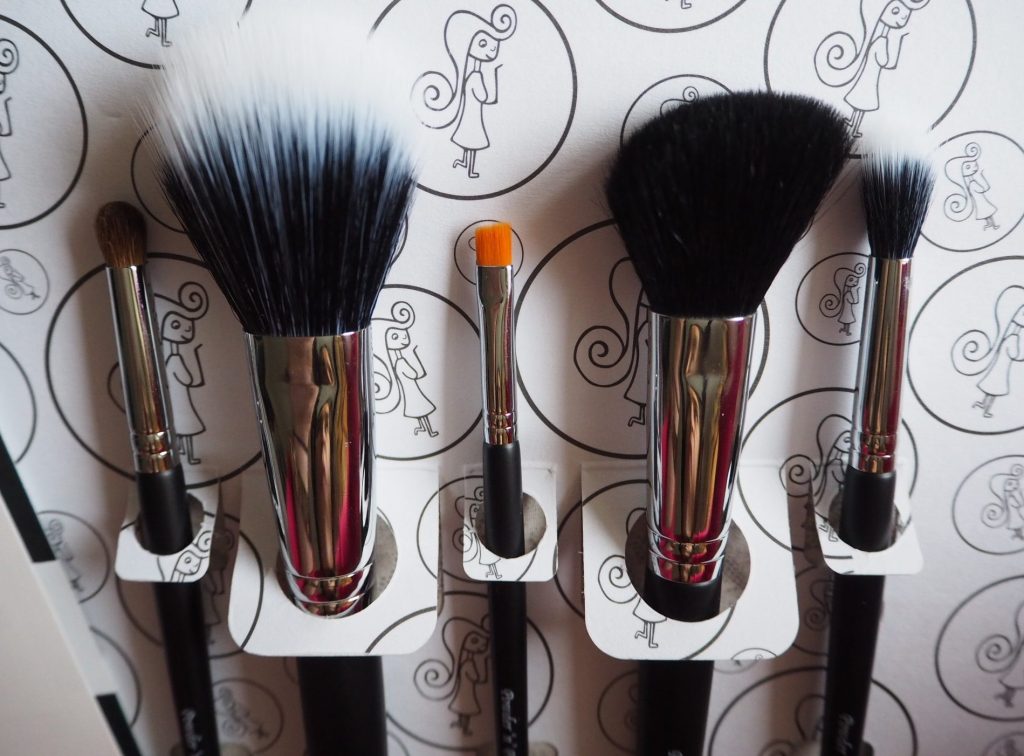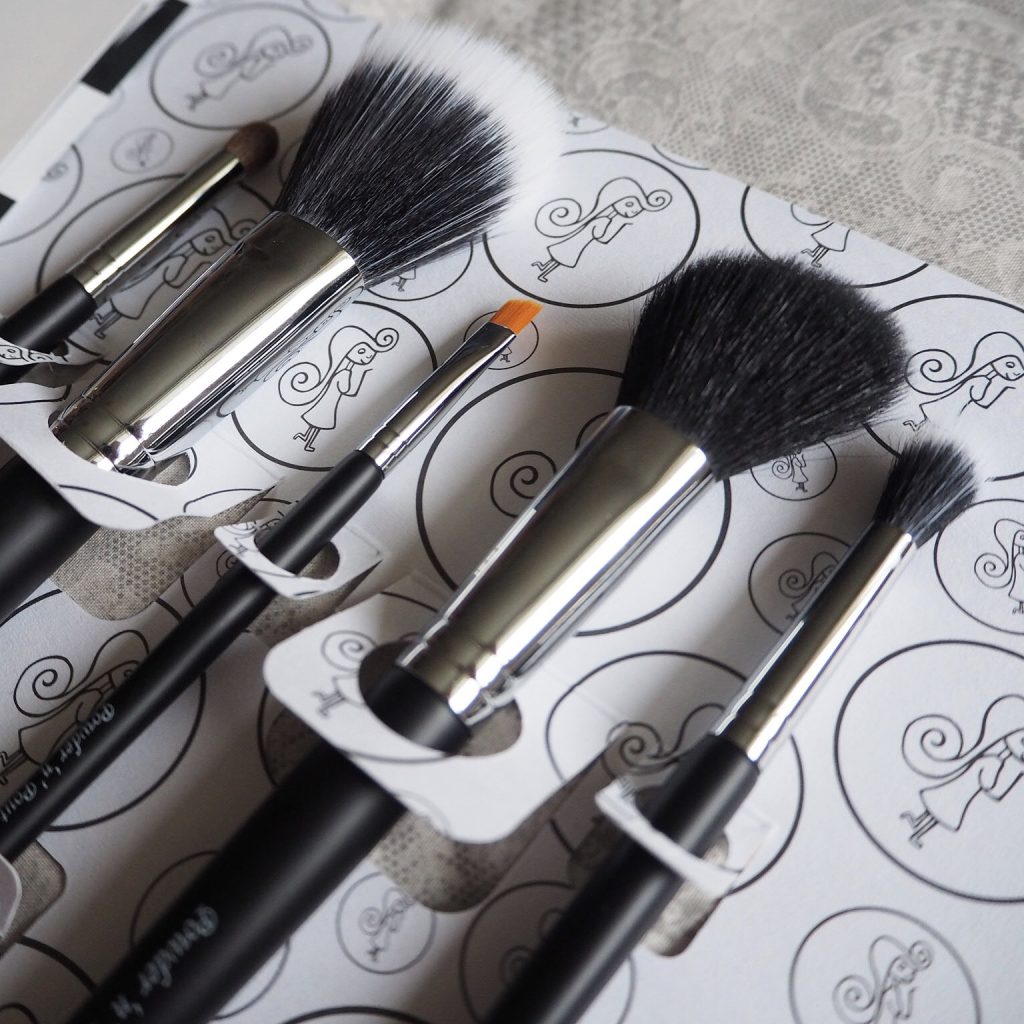 Lora is our go-to girl for any beauty packaging, her insert designs hold products perfectly and present them impeccably.
How would you describe your design aesthetic?
I don't think I have a particular style but I do like to keep things clean and crisp and I would say I am very detail oriented.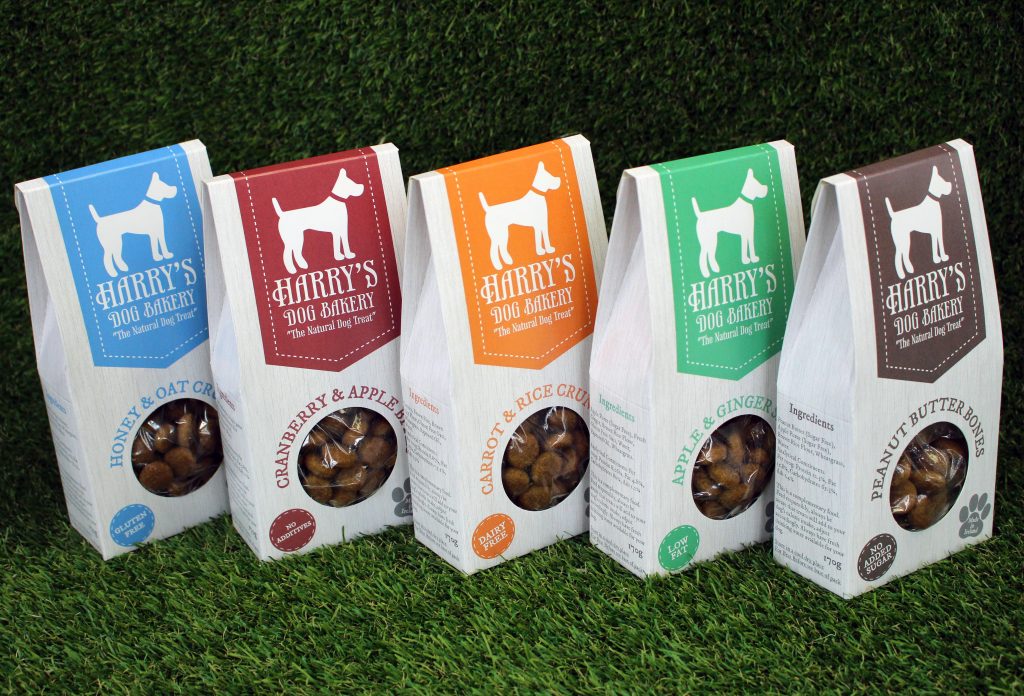 Lora's very distinctive design for Harry's Dog Bakery!
What's the dream project?
For my dream project I would like to work more with illustration. It can be nice to move away from the computer and go back to basics with hand drawn elements. I would love to bring illustration and branding together in such a way that it could be used for an international brand campaign.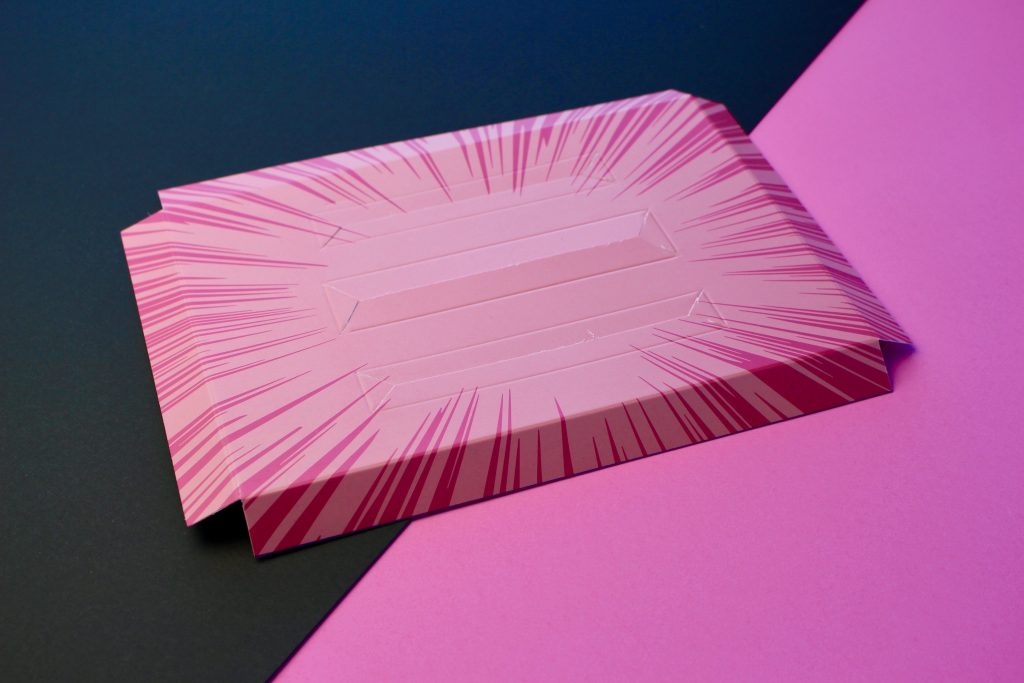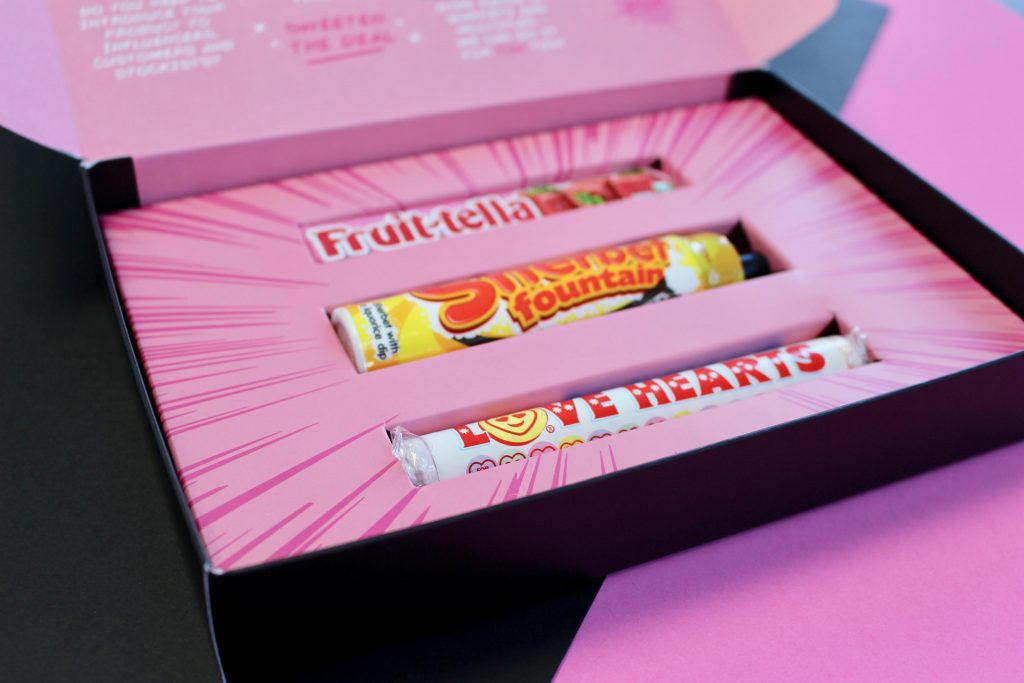 Lora's design of our marketing campaign 'Package Me Pretty'
What is the most valuable part of what you do?
The feedback from our customers is one of the most important things for me, with constructive feedback I am able to make sure my client is happy and we can build a long lasting relationship. In addition when working with small businesses and home-grown brands, it is nice to see how important their product/ packaging is to them and it is a real privilege for me to be involved.