Here at PPP the only thing we really get romantic about is when we produce a particularly good piece of packaging
(they're all good, to be honest, but we can't boast too much).
It makes us feel all warm and fuzzy inside.
And while we may be self-confessed experts on packaging, we're glad to say that our customers are legitimate experts in their own field and produce the best products day in and day out. So, if you've got it planned to perfection, completely forgot, or will be crying into your cat – we've put together our Valentines inspired PPP Perfect Night In – food, drink & gifts included.
Alright, alright, alright (Matthew McConaughey voice) we've created a menu full of our customers produce, with meat & vegetarian options combined. We've also added a helpful little skill level guide too, so if pan-searing scallops seems a bit scary and the microwave is your best mate – we've got you covered.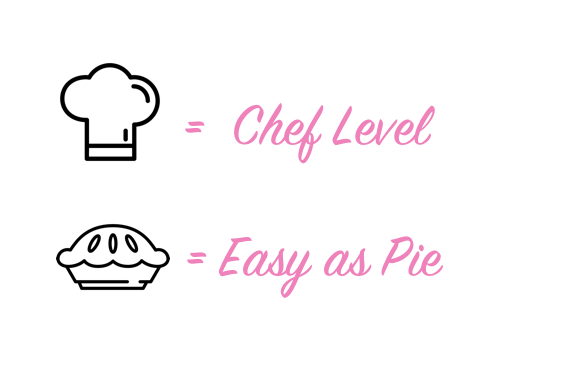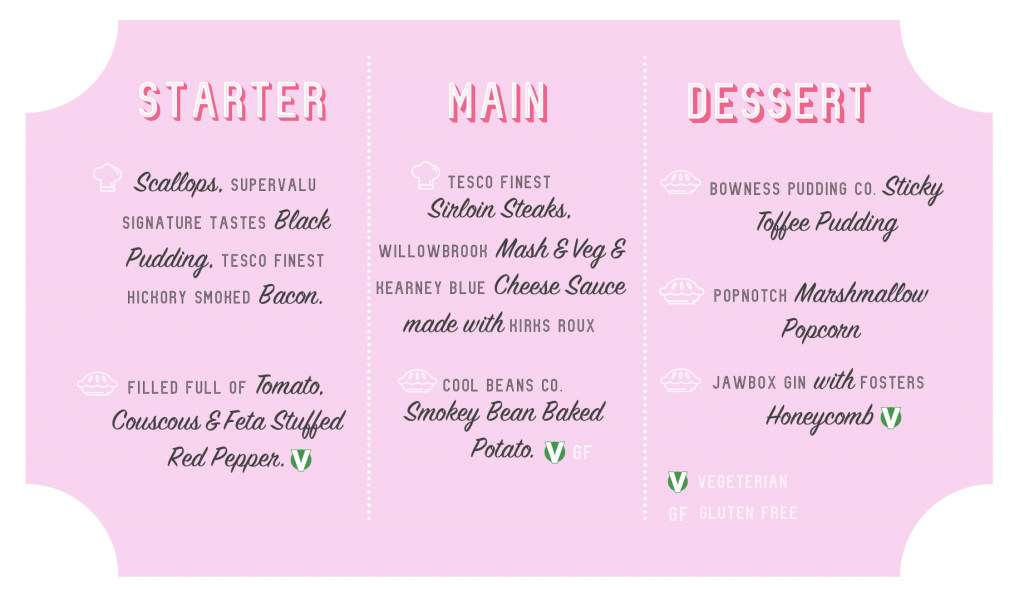 What you'll need…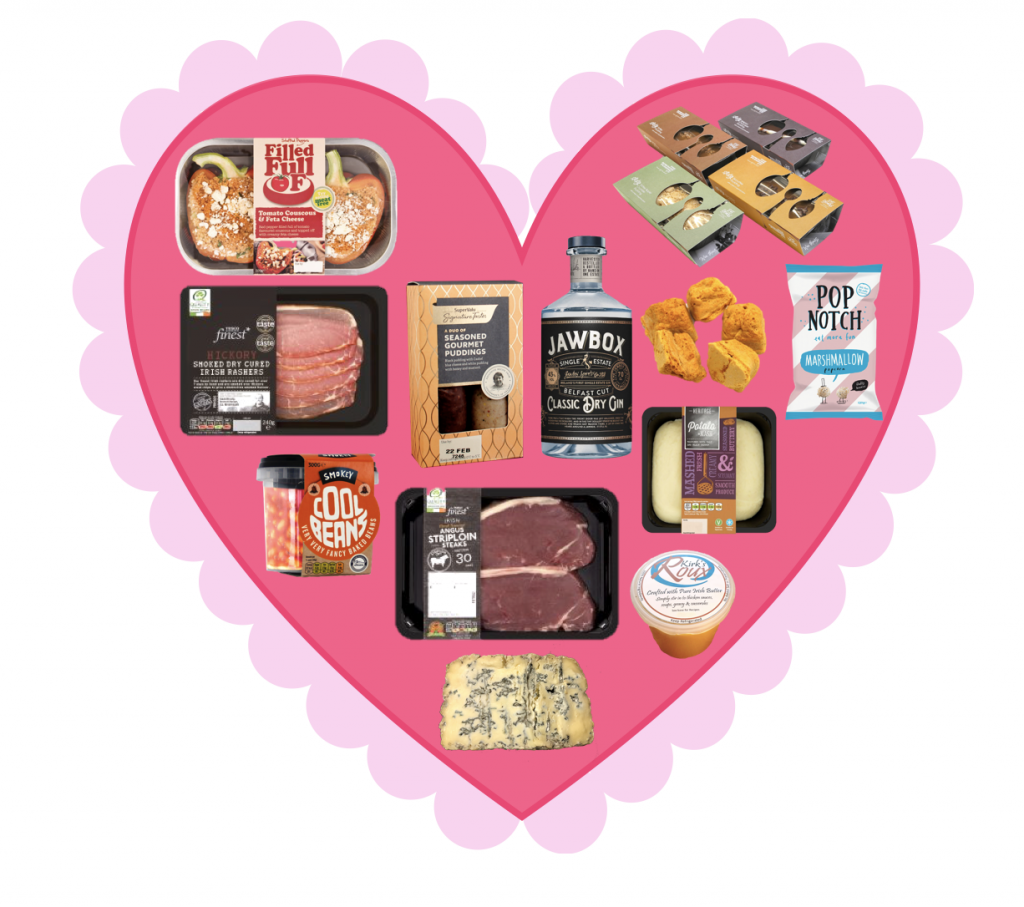 You would think making a three-course meal would be suffice, but if you want to win some extra brownie points we've curated a little PPP gift guide. We've got gifts for him, for her and for your significant other. By significant other we mean dogs – because dogs are people too right?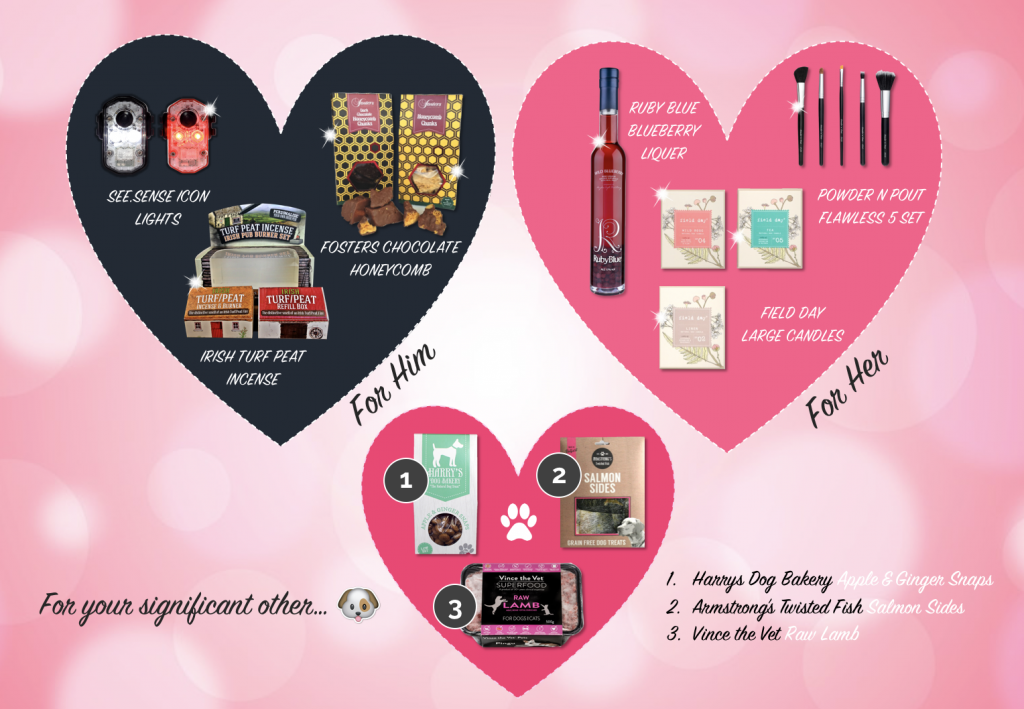 For Him
See.Sense Icon Lights
Whether he's an avid cyclist or not, these lights should give some light encouragement and keep your loved one safe.
Buy 
Irish Turf Peat Burner
If you're not feeling too confident about buying your bloke a candle, this Irish Turf Peat Incense should do. Super manly.
Buy 
Fosters Chocolate Honeycomb
Chocolate is one of those products you can give as a gift anytime and it will be well received. Chocolate covered honeycomb? Winner.
Buy
For Her
Ruby Blue Blueberry Liqueur
If the lady isn't a fan of the Jawbox Gin you offered up for dessert (we find that hard to believe) then a delightful digestif of a RubyBlue infused cocktail should do it.
Buy
Powder n Pout Flawless Five Brush Set
You can't really go too far wrong with make up brushes, especially high quality ones like these produced by Power n Pout. Thank us later.
Buy
Field Day Ireland
We recommend Field Day candles as gifts a lot. But it's only because they really are the perfect gift – they can do no wrong.
Buy

For your significant other…
You want the best for your little furry friend – so do we, so here we are recommending the healthiest dog treats from our customers.
Harrys Dog Bakery Apple & Ginger Snaps
Gluten-free, no additives or preservatives, no added sugar or salt.
Buy
Armstrong's Twisted Fish
Gluten free, grain-free, and low fat
Buy
Vince the Vet Raw Lamb
Meat, bone and offal enriched – did we choose it because the packaging sleeve is pink? Maybe…
Buy