Food without gluten, dairy and (gasp) – meat, can still be delicious. There we've said it.
So how can we make such a claim? Well, we've found out from our customers that it is possible as much as it is commendable to make tasty, if not tastier, free-from foods. We do quite a lot of sampling here at PPP, and it may or may not be one of our favourite parts of our process. Here's our top 5 picks of some of the best free from foods you can get.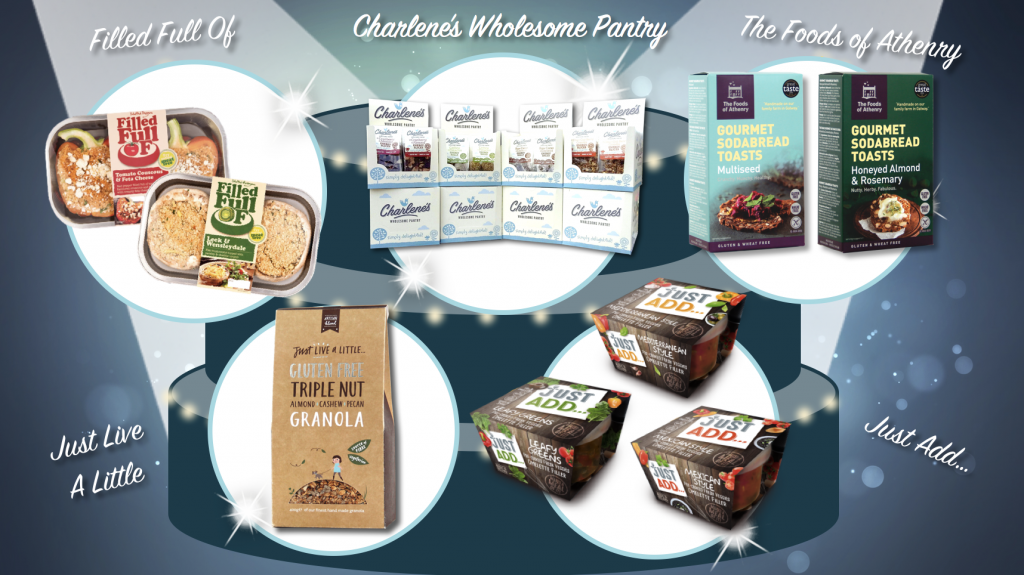 1. Filled Full Of / Hughes Mushrooms
We all begin the new year with ambitious ideas of how we're going to get a spiraliser to make corgetti, or pretend we're really enamoured with 'cauliflower steaks'. However, when home time and rush hour rolls around they're probably the last thing you want to tuck into. Well, a saviour is here, Filled Full Of promote #MeatFreeMonday. They've got some rather well-thought out combinations that are not only 'filled full of' good stuff, they'll also keep you full and satisfied. Try goats cheese & red pepper – you won't regret it.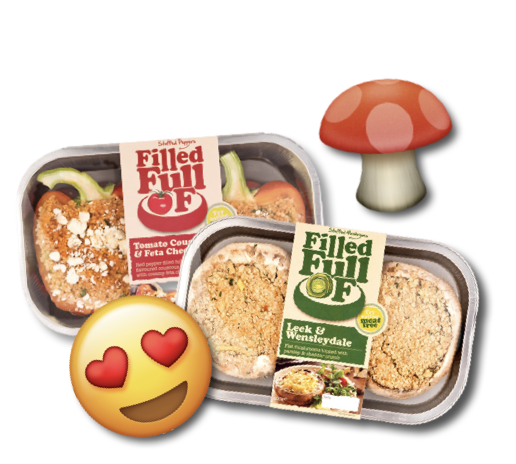 2. Charlene's Wholesome Pantry / Energy Balls
So, you've made it to the gym. That's the first step. Second step? You want to look the part, and need to get some protein in your diet. One problem though – you can't have dairy. Insert Charlene's Wholesome Pantry – raw cacao and coconut energy balls, free from dairy and down right delicious. We can feel our six-pack growing already.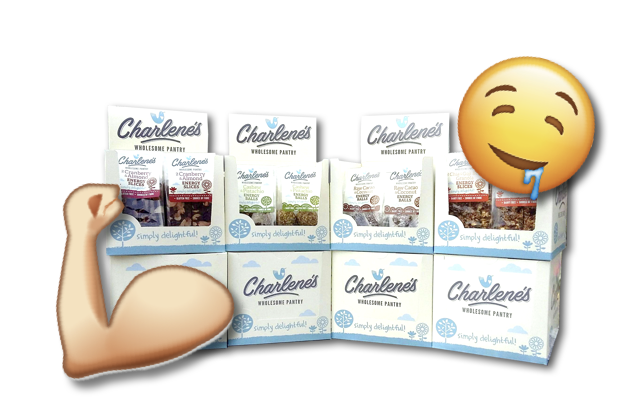 3. The Foods of Athenry / Gourmet Sodabread Toasts
We've all had a Ryvita that's rendered us miserable. You try to put as many toppings on it as possible to make it taste of something, but it fails. Well Foods of Athenry have rather magically produced their Gourmet Sodabread Toasts without gluten or wheat. Full of flavour, you can eat these without an inch of guilt.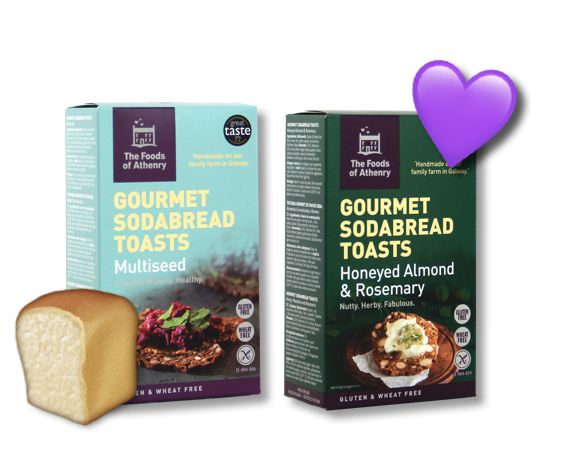 4. Just Live a Little Gluten Free Triple Nut Granola
You love local, you love granola, and you hate gluten / can't have it. Just Live a Little know that so they created their Gluten-Free Triple Nut Granola. A favourite here at PPP, an epiphany occurred when we decided to sprinkle it on top of some ice-cream. Taste and texture, weird but wonderful.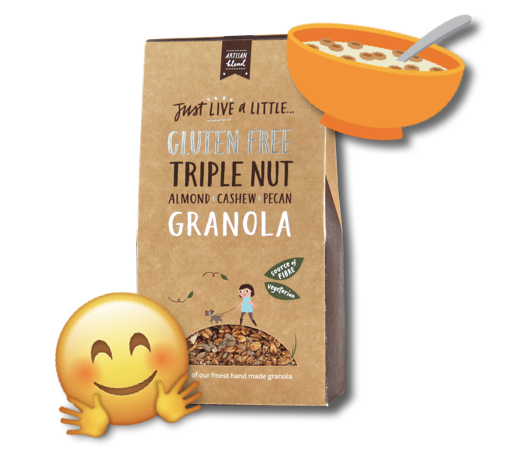 5. Just Add
Omelette combinations can get pretty boring, and usually consist of the remnants of whatever's left in the fridge. Just Add have done the thinking for you – pre-prepared, no nasties, thoughtful & exciting additions to your everyday omelette.