My Best Breakfast: Just Live a Little join forces with P7 pupils
to wage war on sugary cereals.
Following on from the launch of their Low Sugar Granola, Portaferry-based gourmet granola brand Just Live a Little is teaming up with primary schools to educate P.7 students about what really goes in their breakfasts.
Inspired and equally horrified by an episode of Jamie & Jimmy's Friday Night Feast, wherein Jamie Oliver demonstrated that the sugar content in one bowl of cereal can equate to three doughnuts, founders Jill and David Crawford have made it their mission to get kids involved and informed about their breakfast choice.
Just under a year ago, Public Health England in tandem with Northern Irish health officials released a guideline for the food industry advising how to reduce sugar in cereal, with a goal of reducing sugar in selected food groups by 5% by August 2017 and 20% by 2020.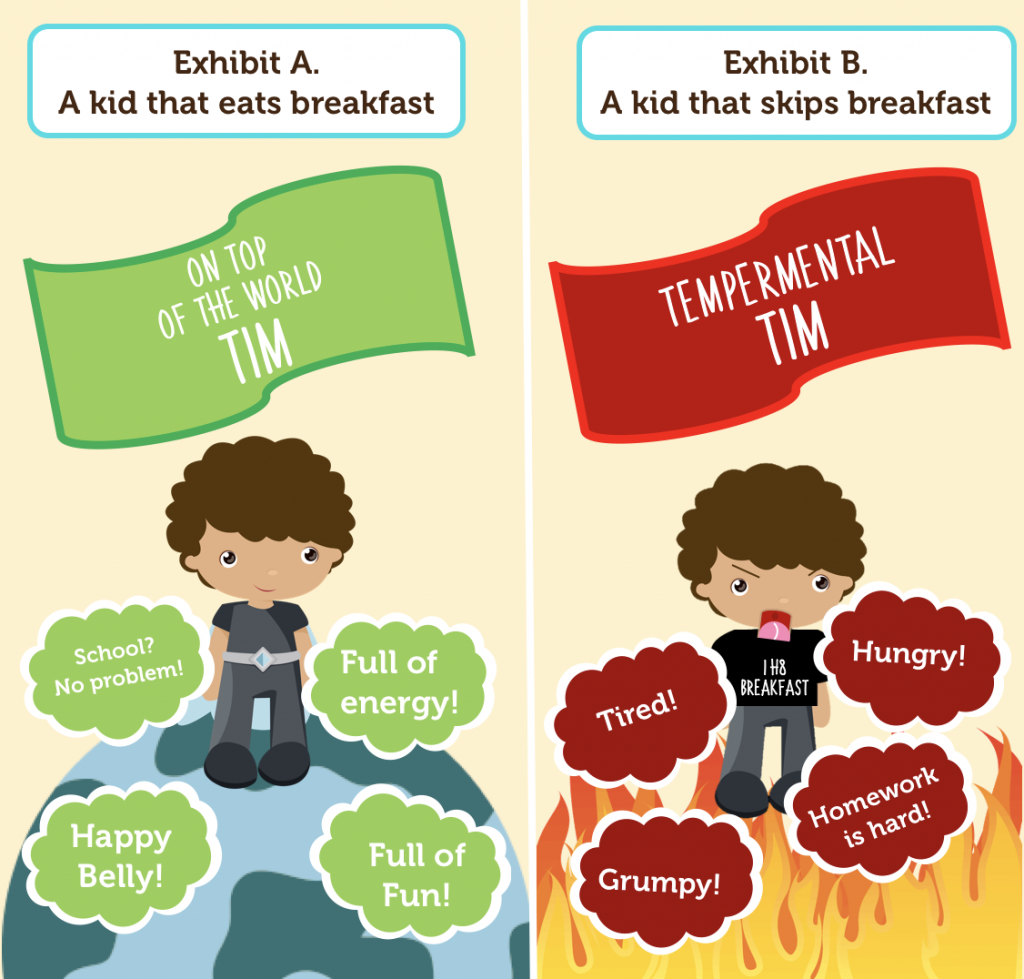 The war on sugar wages on and it starts with Portaferry Integrated on March 15th. The hour-long My Best Breakfast activity encourages primary school-goers to dream up their Best Breakfast using Just Live a Little Granola as their base ingredient – they decide what to add in and how it should taste as well as its brand name, design and how it can appeal to parents and purchasers.
The creative and enterprising workshop is the first of many Just Live a Little hope to have planned for interested schools over the rest of school year, with St Pauls Primary School up next.
Supported by their ally and packaging supplier, Priory Press Packaging based in Bangor, students will be sent home with a blank box. Their homework is to simply let their imagination run wild!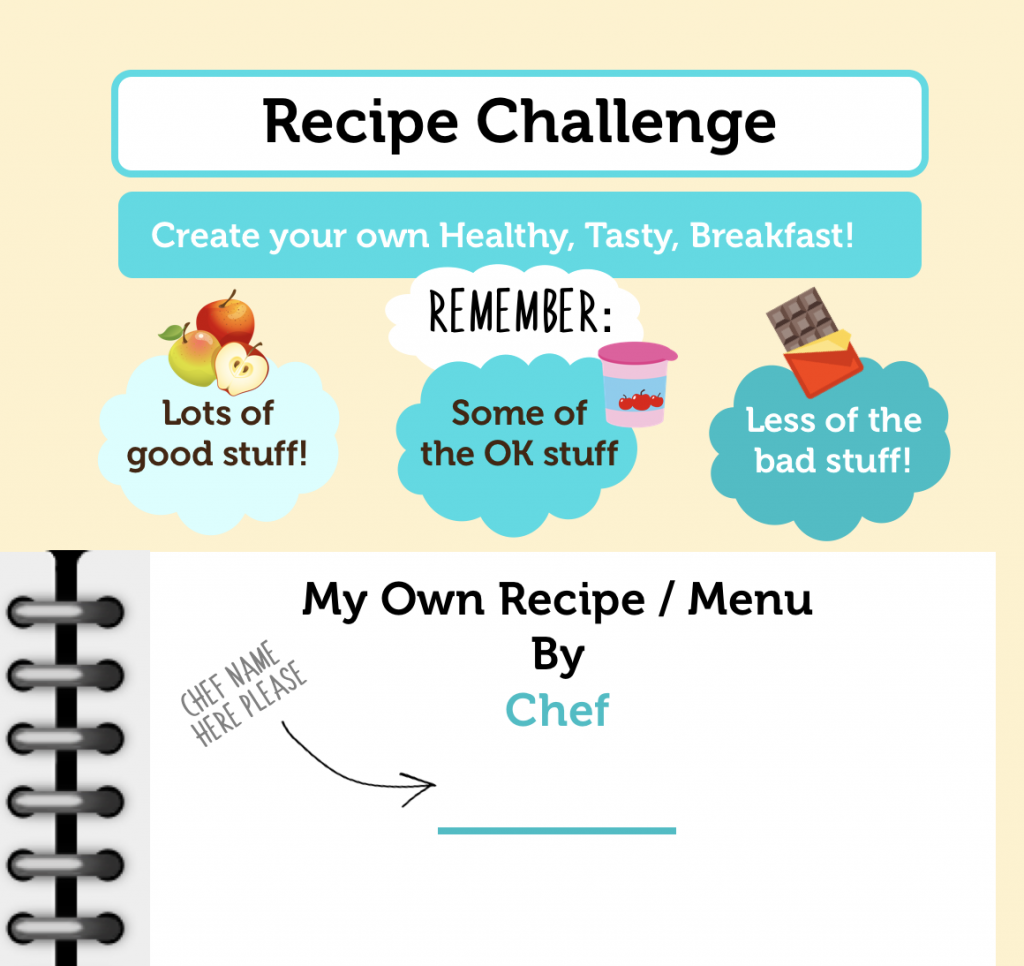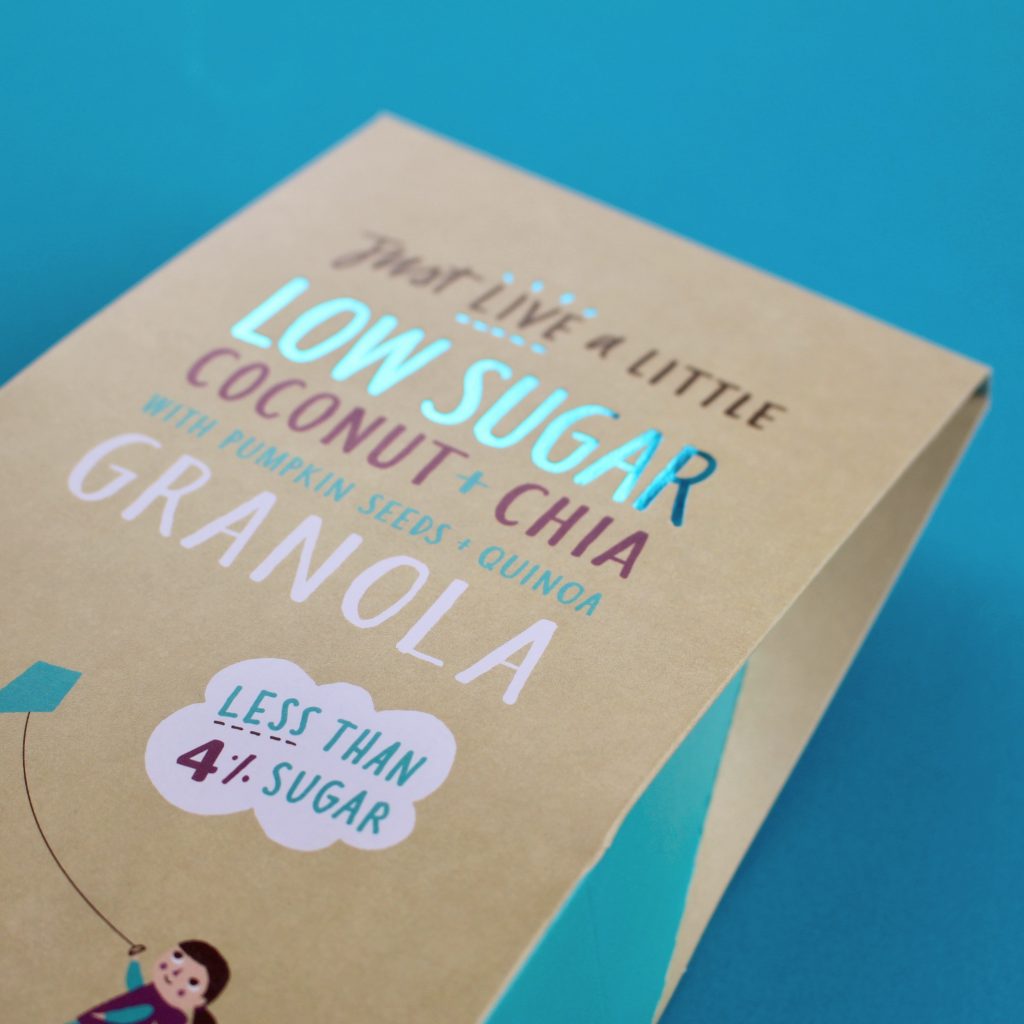 We are so excited to work on this project with our customers Just Live a Little!